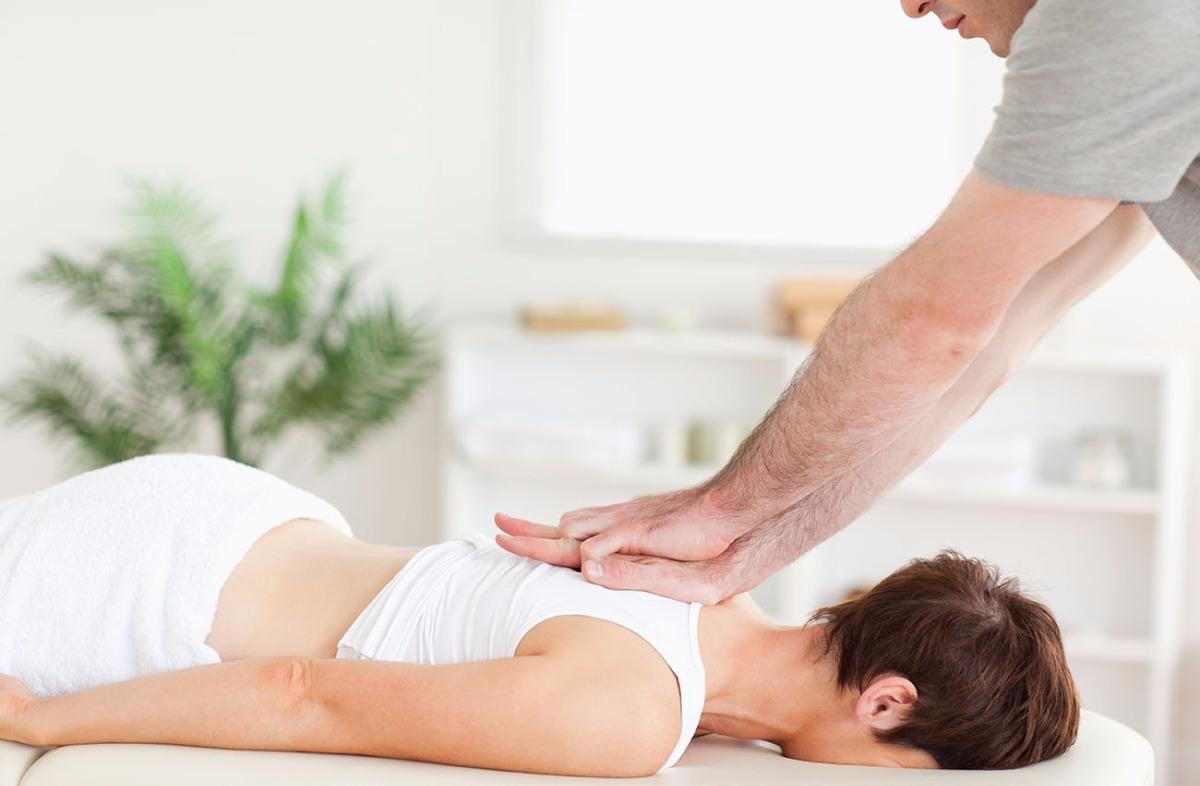 Benefits of Seeing a Chiropractor: What Your Belmont Chiropractor Wants You to Know
Full Motion Chiropractic understands that many people have never been to a chiropractor and may not know what to expect from a visit. Perhaps you've visited a medical doctor who has provided no solutions to your pain or struggles. You aren't sure what to do. When you come in to see your Belmont chiropractor, you'll work one-on-one with our team to find a solution to the pain you feel. At Full Motion Chiropractic, we know you can find an improved quality of life and we're here to help you make that possible.
What Can a Chiropractor Do for You?
Visiting a chiropractor provides you with an opportunity to find pain relief that may not be available otherwise. It's important to know that your chiropractor is looking for the cause of your pain, not just treating your symptoms. As a result, our team can help you to determine more extensively what your options are for treatment. Take a look at some of the benefits many of our patients experience from routine appointments with our team.
Chiropractic Pain Relief
Beyond a doubt, one of the best reasons to visit a chiropractor is for pain relief. It is very common for people to believe they need to treat the pain they have on a daily basis with pain medications. Those medications aren't the answer. For some, they believe there's simply no solution but to live with the pain. That's not the case. Many people can see a pain-free life. As noted, we work to resolve the pain at the source, correcting the underlying problem, so you begin to feel better sooner.
How can we give you pain relief? Our team can help you with a wide range of health conditions including:
Back pain including low back pain. We use chiropractic adjustments to reduce the pain felt as a result of a misalignment of the spinal column.
Sciatica. This type of pain often radiates from the hips into the legs and can be debilitating. We correct it by focusing on correcting the spinal column misalignment causing it.
Neck pain, including pain from whiplash. Here, we work on reducing inflammation causing the pain while ensuring the cervical spine is properly aligned.
Headaches and migraines. Often brought on my cervical misalignments, our team works to correct this pain in a number of ways.
We can help individuals with pain from fibromyalgia, sports injuries, slips and falls, and many disease-related conditions. We work with you to help you to walk better. Whether you have chronic or acute pain, your chiropractor can help offer pain management solutions that work.
Drug-Free, Natural Healing
Unlike a traditional doctor's office, our team works hand-in-hand with clients to find a drug-free solution to your pain. How is that possible? As mentioned, we find the source of the problem and then resolve it. By doing that, we stimulate the body's natural ability to heal. Massage therapy is used to help reduce inflammation. And, we'll recommend lifestyle adjustments that can boost health, too.
Improved Posture and Overall Health
When you visit your chiropractor you also gain the ability to see improved posture. We'll work with you to ensure that your spinal column is aligned, improving your posture. By doing this, we reduce the pain you feel, give you more mobility, and improve your quality of life.
Chiropractic care simply gives you the resources you need to move your best. We focus on holistic treatments that aid the whole body in wellness. By doing this, you feel good, you don't suffer from side effects, and you gain your freedom back.
Make an Appointment to See Your Belmont Chiropractor Today
Come in for a consultation to learn more about what your Belmont chiropractor can do for you. Call Full Motion Chiropractic for an appointment: 1-800-400-ACHE.