Back Pain Treatment and Diagnostics from Your Belmont Chiropractor
Your back hurts. When it does, you cannot live the full, active life you want to be living. It's debilitating and frustrating. For many people, there is help available. You can find back pain treatment that resolves the underlying cause of your pain, giving you the freedom to move properly again and to get back to your life. When you come in to see your Belmont chiropractor at Full Motion Chiropractic, you'll achieve more of your goals and turn the page on your back pain.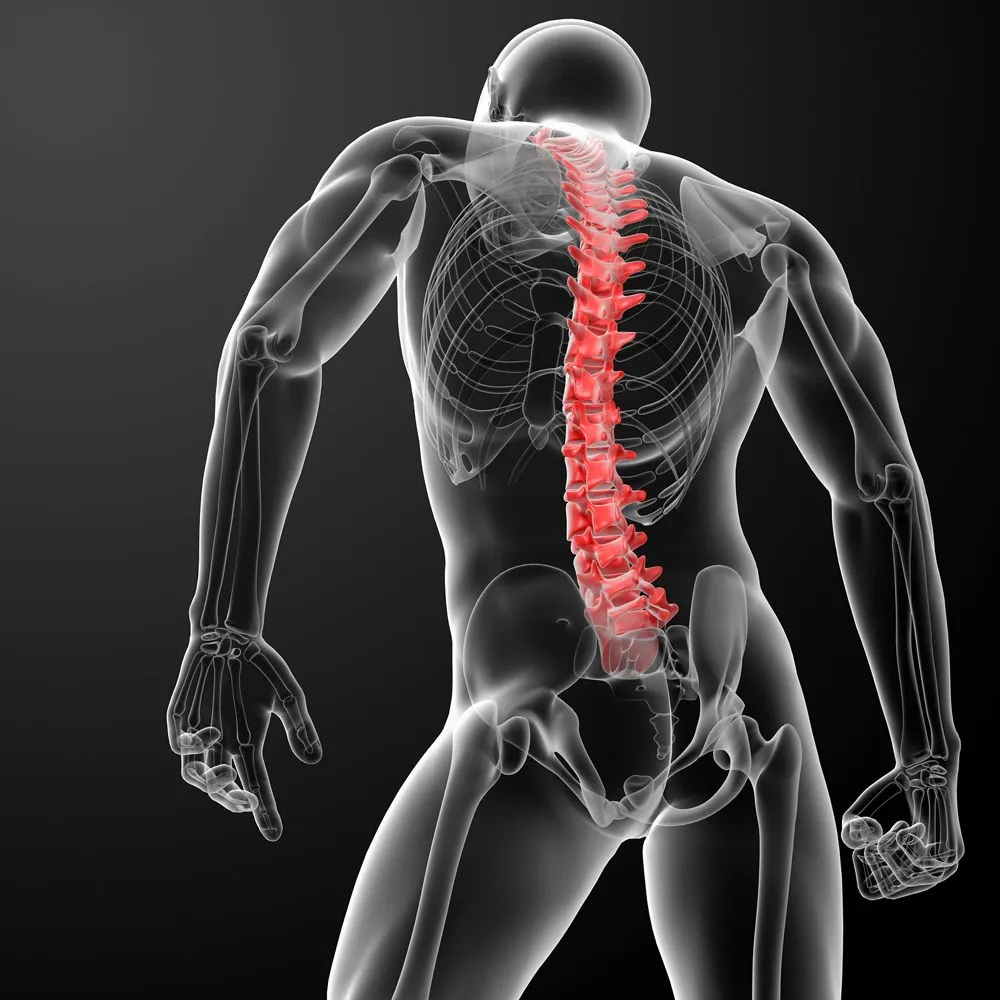 Common Causes of Back Pain
What's causing your back pain? To provide you with natural back pain relief, we need to first understand the cause of it. The back pain most people have is either mechanical, such as based on the misalignment of their spinal column or related to the muscles and ligaments in the back. In all cases, chronic or acute back pain should receive treatment.
Herniated Discs
One of the most common causes of back pain is a herniated disc. In this situation, the fluid-filled disc that sits between each of the bones of the spinal column becomes compressed and damaged, allowing for the nerve root to be exposed or damaged. This type of pain can be a shooting, debilitating pain that worsens with movement.
Sciatica
If your back pain starts in your back but runs into your hips and down one or both of your legs, chances are good you're suffering from sciatica. This type of back pain is often the result of a pinched nerve in your spinal column.
Sports Injuries
Those who are suffering after a sports injury do not have to just deal with the pain. Sports injuries can often be damaging because they apply a significant amount of force in each impact. This causes the spinal column to become misaligned, causing pain and limited mobility. Our goal is to get the spinal column back in alignment.
Car Injuries
If you've been in a car accident, a misalignment of the spinal column is very common. This is due to the force and back and forth motion of the body during such an accident.
Non-Surgical, Drug-Free Back Pain Treatment
When you visit our chiropractor, we'll take the time to perform extensive diagnostic testing to determine where the underlying cause of your pain is. We'll then create a non-surgical, drug-free treatment plan to address it. Your treatment may include:
With spinal manipulation, we'll work to reset the alignment of the spinal column, improving the pressure and pain on your nerves and muscles.
Spinal decompression works to reduce the compression commonly causing herniation and sciatica.
Massage therapy works to reduce some of the inflammation present in the muscles and tissues, giving you improved overall function and stimulating the body's natural ability to heal itself.
Each of our patients will receive natural back pain relief that's designed to meet your individual needs. A customized treatment plan may include ongoing screenings, massage therapy, and many of the other services we offer.
Schedule a Consultation with Your Belmont Chiropractor for Back Pain Treatment
Stop suffering from back pain. Call Full Motion Chiropractic to schedule a consultation with Dr. Harry K. Wong, D.C. or Dr. Johnny Duong, D.C., for an appointment. Your Belmont chiropractor is happy to help you find the pain relief that you need. Call us today at (650) 365-7775.