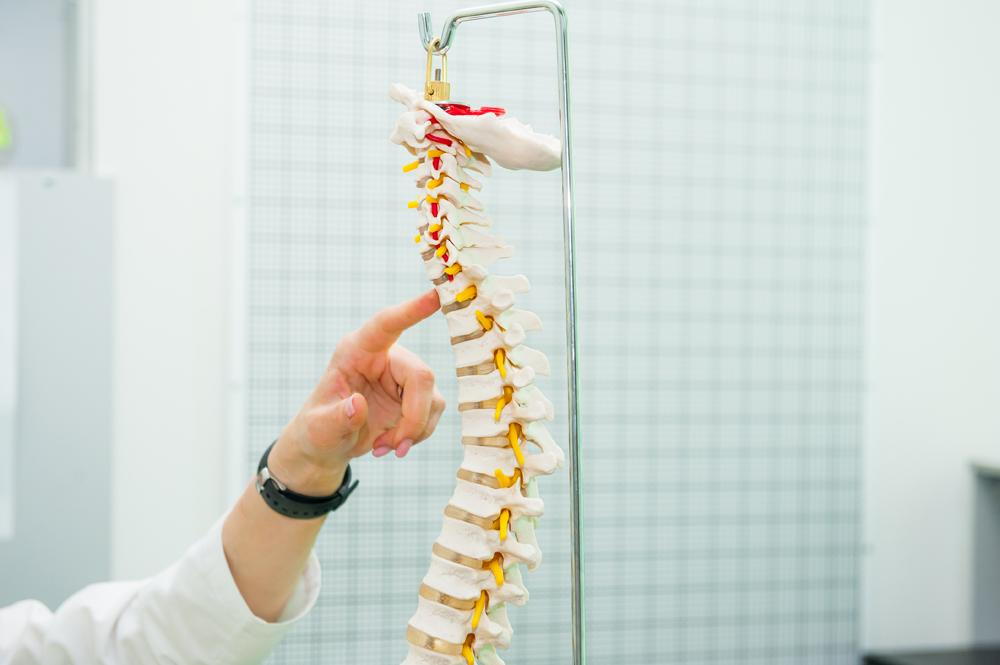 First Visit with our Belmont Chiropractor: What To Expect
Full Motion Chiropractic is a Belmont chiropractor and offers chiropractic treatments to reduce pain and improve your health naturally. We form bonds with our patients, so they end up returning to us for years to come. However, it all starts with your first visit to our office, which consists of a simple process.
Initial Health History Evaluation
The first step of your initial consultation consists of us getting to know more about you. We also take the time for you to get to know us and what we do. We welcome questions during this stage. When you're in our office for the first time, we'll have you fill out a questionnaire regarding your medical history. We'll ask you about any medical issues you have or any conditions that run in your family. We'll ask you questions regarding your condition and any medical treatment you're currently receiving. Once we gather the information we need from you, our chiropractor will further discuss your medical history.
Examination
The next step of your first visit with us includes an examination. We evaluate the area where you have pain or discomfort. We'll determine any issues you have with movement in that area. We'll figure out if you're experiencing any issues with your range of motion, nerve response or strength. We'll inquire about your diet and lifestyle, so we can determine the underlying cause of your issues. Our next step is usually comprised of imaging, so we're able to see the joint formation. The imaging gives us a view of any musculoskeletal problems. We're also able to tell if you have any joint misalignment via imaging. In some cases, further testing may be needed, so we get a better idea of your issues and current level of health.
Common Techniques and Therapies Used for Treatment
We'll develop a course of action tailored to your individual health needs. We'll discuss with you our plan including the treatments and timeline of your treatments. At your appointment, we'll discuss with you the results you can expect. We encourage you to voice your opinion, so you're comfortable with our course of action and have a say-so in your health.
One of the main treatments we use is a spinal alignment. Our chiropractor will move the vertebrae using his hands in order to realign the vertebrae and discs in the back. This has the potential to relieve both neck and back pain. Additionally, we use chiropractic adjustments to relieve headache and migraine pain. A spinal alignment takes pressure off of the muscles or nerves around the spine, which will decrease your pain and nerve-related symptoms. A spinal alignment helps blood flow more effectively throughout the area. The enhanced blood flow sends more nutrients to the area. These nutrients are necessary for healing. We use spinal alignments for a variety of issues ranging from whiplash to degenerative disc disease to disc herniation.
Spinal decompression is treatment that consists of our chiropractor placing you a table with a motorized traction device. This particular piece of equipment stretches your spine. It takes pressure off of the discs in the spine, so they're able to heal. It also helps to reduce pain and any nerve symptoms you might have as a result of a herniated disc.
We offer our patients nutritional and lifestyle counseling. We recommend changes for our patients to make in order to improve their condition and overall health. We provide guidance regarding ergonomic changes that'll help your condition. Sometimes, we conduct a treatment on your first day with us, so you have an opportunity to see how we can help you.
Schedule your first appointment at Full Motion Chiropractic, serving Belmont, CA and the surrounding area, by calling us at 1-800-400-ACHE (2243).